Our active team is made up of dedicated, volunteering members, contributing to events with creative ideas and running our organisation's day-to-day operations.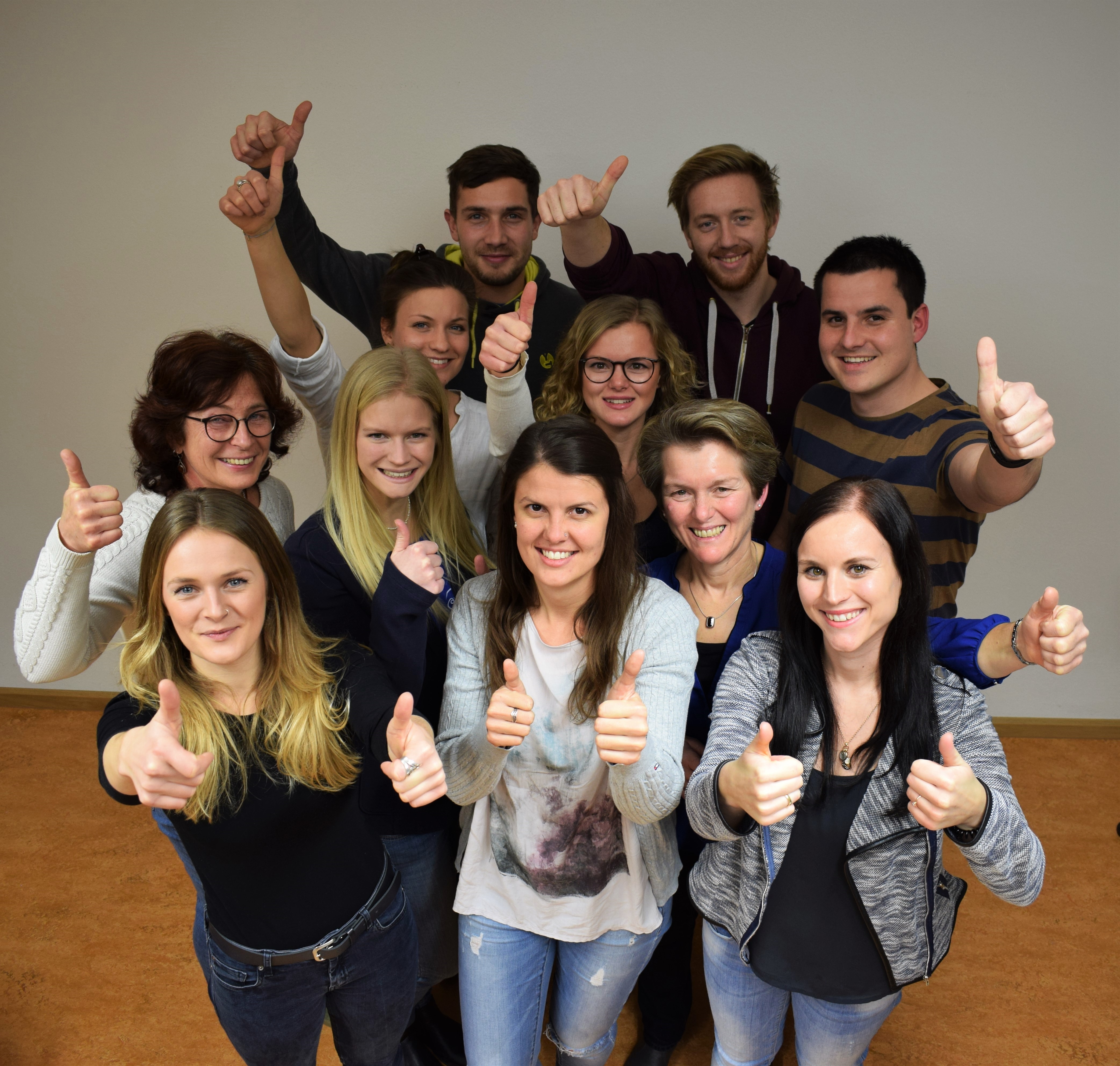 The active organisation team
Verena Donislreiter, chairperson
Lena Loidl, deputy chairperson
Simone Buchner, treasurer
Daniela Magiera, secretary
Jonathan Scherr, accounting and controlling
Johanna Salfer, sponsorships
Tina Thiebach, public relations
Joshua Elgart, social media
Thomas Reichle, volunteer support
Elfriede Donislreiter, donor support and event management
Babsi Kneissl, event management
Uta Ferber-Loidl, event management
…and lots of other volunteering members!
Would you like to help out as well? Then just let us know. We look forward to hearing from you!
Please enter your contact data and message below. We will get back to you as soon as possible.